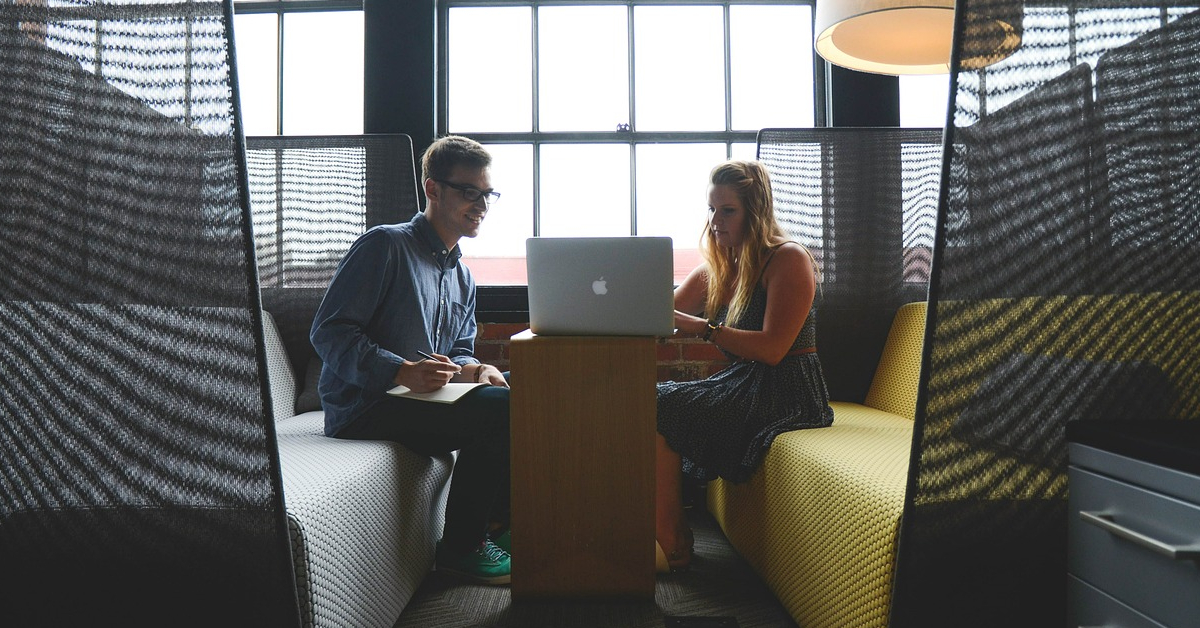 When I last wrote, I covered the first of six key components for any successful business: Vision. Now, it's time to talk about the component that puts your vision into action: People. If you have the wrong team, the right vision won't go anywhere.
You need great people, at every level of your organization.
Too often, leadership teams become mired in personnel discussions. People are complex, so the conversation surrounding various talents, demeanors, roles, fits, and contributions can be difficult to sort out.
If you've found yourself in these types of talks, wondering where all the time went in your meeting or strategy session, you're not alone. Personnel discussions can be an insidious time-waster, with the problem at hand being discussed ad nauseum, without action that follows.
What's the solution? While ensuring that the right people are occupying the right seats in your business will never be easy, it can be simplified using the People Analyzer™ tool.
The People Analyzer™ is a quick, efficient way to frame the conversation around individual employees, based on a simple "+" or "–" symbol (or a combination of both) rating.
It all starts with your core values. Does the individual being evaluated meet your expectations for living your core values? If not, that's a clear indication that they're not the right fit for your business and may actually be jeopardizing the company culture you're attempting to build. The wrong fit can throw off team chemistry and create lasting issues.
Using the People Analyzer™, your entire leadership team can quickly get on the same page about an employee's standing with the company. You'll want to come to a decision about where the 'bar' is for measuring employee fit. Are you comfortable with any minuses? How many plus-minuses will you accept?
Once you know those answers, it's easy to tell who above the bar and who is the wrong person for your organization. Establish your bar and commit to finding a team that exceeds it. When you do that, you'll be able to communicate clearly what the expectations are for working for your company.
That enables you to hold each other accountable, hold the team at large accountable, and hold future applicants accountable early. Ready to learn more about how EOS® can help you assess your people? Schedule your 90 minute meeting today.